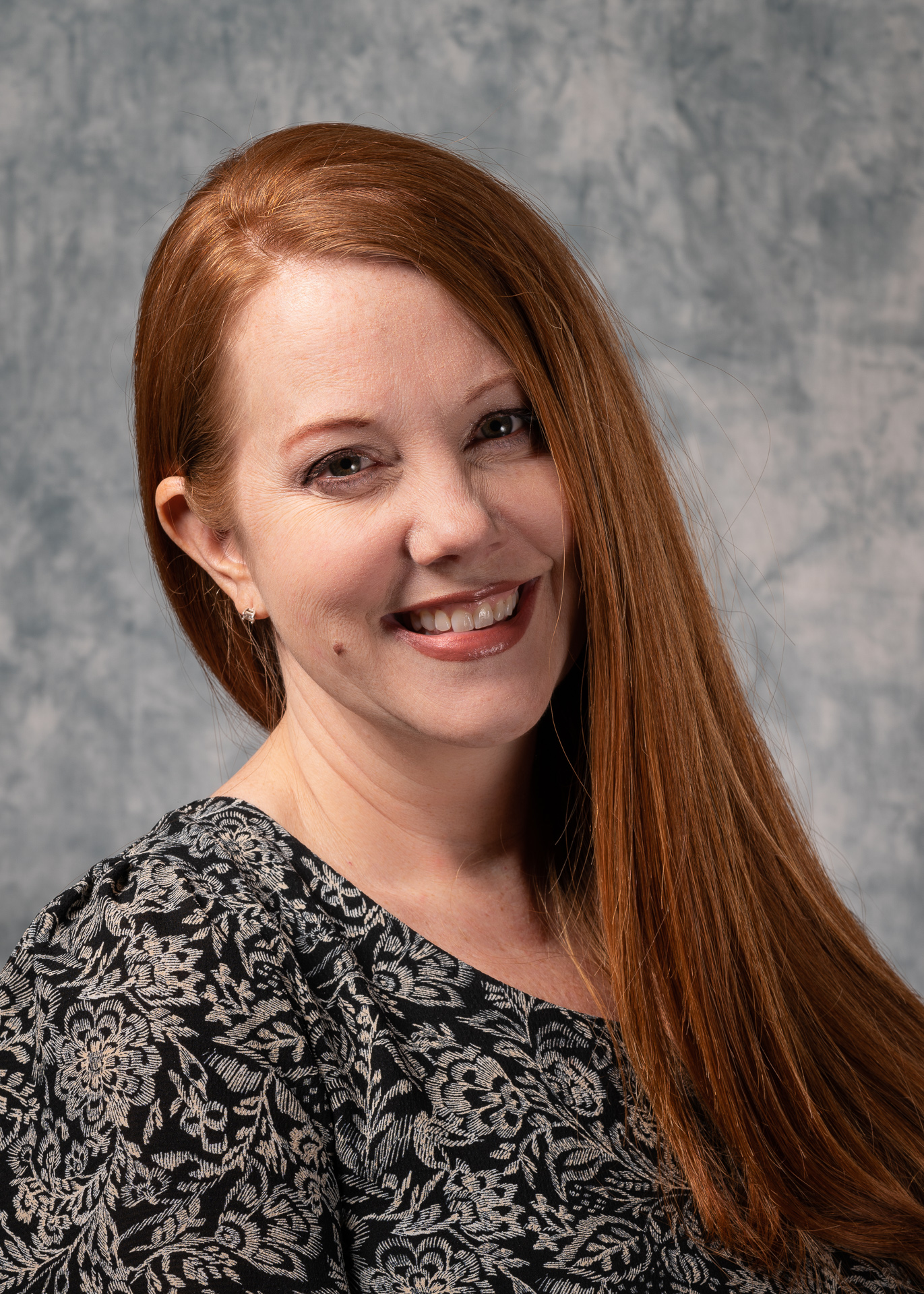 Together, We Can!
It is my pleasure to welcome you to The Montessori School of the Mahoning Valley. We are an educational community following Dr. Maria Montessori's method of education. This Montessori method was built on her medical research, observations of children and the understanding that children think, learn and develop differently and uniquely.
Montessori learning is not passive; it is personal and owned. Our traditional Montessori approach to education helps every student develop their inherent qualities allowing them to be joyful, self-directed, lifelong learners, with the ability to think deeply and flexibly as they become creative problem solvers with an abundance of curiosity. Our students learn to be caring human beings with purpose and hope for establishing peace. We encourage leadership, confidence and independence.
It has long been a desire of mine to be surrounded with a community of educators, students and families with similar goals and values centering solely around each student's unique way of learning; to establish education that teaches the whole child; to encourage peace, respect, grace and courtesy through an environment that motivates and molds each child's spiritual, physical, emotional and social development.
After 20 years of work in traditional education, I rediscovered this inspiring Montessori method of pedagogy, and it has become my passion. I am so blessed to have my youngest child with me at MSMV. My joy increases continuously as I watch her unfold into a strong, confident, respectful person who inspires me daily.
Our beautiful 7.15 acre MSMV campus gives the intimate family style environment with a tranquil wooded nature setting. Each child feels loved and at home. It is a welcome learning environment that makes learning a joy and teaches our students that "Together We Can" make this world a better place!
Please watch the videos and explore our website. I would love for you to call to visit our little gem nestled in the Brownlee Woods community.
Warmly,
Rachel Gonatas
Executive Director/ Head of School