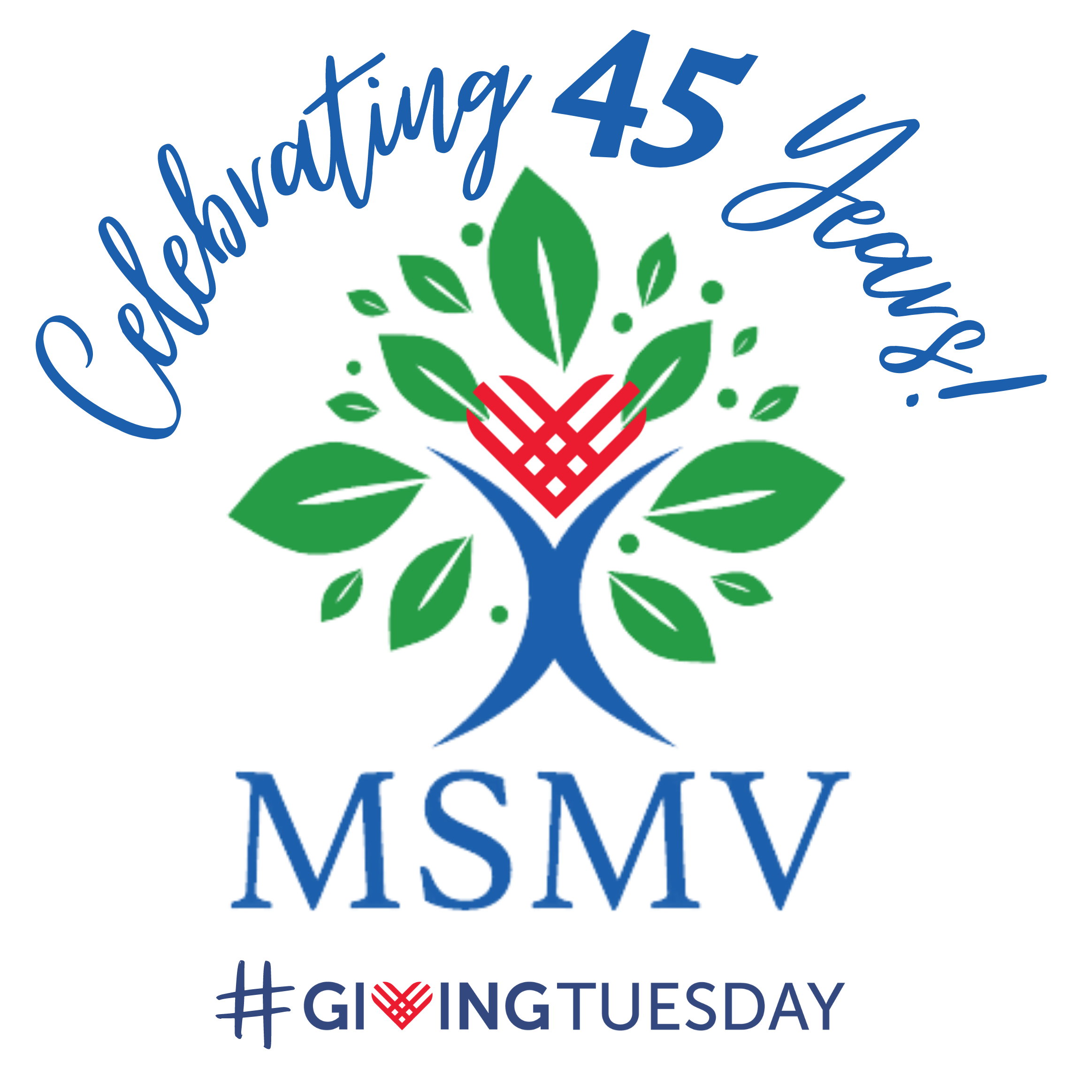 Dear Friends,
We're celebrating our 45th Anniversary this fall at The Montessori School of the Mahoning Valley! Since our school's founding in 1976, we've been committed to offering a high-quality educational environment, grounded in the principles of the Montessori Philosophy, where children can become the best versions of themselves.
In a Montessori classroom, children learn what it means to be a global citizen; that they are members of society and citizens of the world. Montessori education nurtures the child's innate desire to correct injustice, to care for others, and to build a better world. At MSMV, we're focused on what unites us, rather than what divides us.
As 2021 comes to a close and we usher in a season of thankfulness and gratitude, we're reflecting on the challenges we've overcome thanks to the commitment and perseverance of our MSMV families, and the support from our community – the support that has allowed MSMV to thrive for 45 years.
A Montessori Education is an irreplaceable gift – one that we could not continue to offer without our dedicated donors.
As we approach Giving Tuesday, a day that aims to inspire radical generosity, we hope that you will consider supporting MSMV. Your thoughtful gift touches every part of our school. By donating, you will help:
Provide for vital operating expenses
Support MSMV's outstanding teachers
Offer financial aid to families in need
Provide a beautiful environment where children learn respect, responsibility, and resourcefulness.
Annual giving is part of the financial life-blood of the school. Your generous contribution enables us to provide children with the education they deserve. Every donation helps.
Donating is easy. You can make your donation securely online now by clicking the "Donate" button below. If you prefer, you may donate via cash or check in the school's office at 2008 Lynn Avenue, Youngstown Ohio, 44514, and because MSMV is a 501(c)3 non-profit organization, your contribution is 100% tax-deductible.
Donor Levels are as follows:
Friend $1-$50
Contributor $51-$100
Sustainer $101-$500
Supporter $501-$1,000
Donor $1,001-$3,000
Patron $3,001-$5,000
Benefactor $5,000+
If you are interested in establishing a scholarship, or need documentation for an employer match, please contact us at This email address is being protected from spambots. You need JavaScript enabled to view it..
Thank you in advance for your contribution.
Sincerely,
Stephanie Crain
Director of Advancement and Communications
**If you are donating on behalf of an MSMV family, please include the family's name in the "Special Instructions" section.**